Office Supplies, Custom Printing and Shredding Services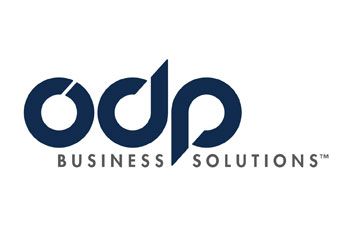 AAOMS members (US only) experience up to an 80% discount on a list of office supply items online or in an Office Depot or Office Max retail outlet.
Email Lisa Summers at Office Depot to enroll in the special corporate program for AAOMS members: lisa.summers@officedepot.com. Be sure to mention in your message that you are an AAOMS member and include your AAOMS ID number for verification. Once enrolled, you will be given a special login and password to view all of the savings at the "My Shopping List" page of the Office Depot site.
AAOMS Advantage Approved Partners
To print out a PDF with brief descriptions of all AAOMS Advantage Approved Partners, please click here.