Office Supplies, Custom Printing and Shredding Services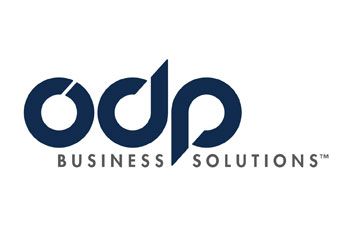 AAOMS members (US only) experience substantial savings on office supplies, technology products, printing, shredding and more.
Email Jimmy Young at Office Depot at jimmy.young@officedepot.com to enroll in the special corporate program for AAOMS members. Be sure to mention in your message that you are an AAOMS member and include your AAOMS ID number for verification. Once enrolled you will be given a special login and password to view all the savings at the special online ordering site through the AAOMS member portal. You will know if you are on the correct site if you see "Welcome AAOMS Members" after logging in. The deeply discounted items for AAOMS members are listed under the menu titled My Account > My Lists > Shopping List. Any manufacturer updates to pricing are implemented quarterly.
If you plan to also visit an Office Depot or Office Max retail outlet, scroll down to the bottom of the website page that says "Welcome AAOMS Members". Office Depot has a dedicated ID Store Card for AAOMS members that you can print out. When presenting it to the store clerk at checkout you will receive the AAOMS member corporate discount or the store promotion discount (whichever is less). You will then be able to pay with whatever form is best for you—check, credit card or cash.
SPECIAL OFFER FOR HP HIGH-YIELD CARTRIDGES
HP and OfficeDepot/OfficeMax have teamed up to offer AAOMS members HP high-yield cartridges at a special price to AAOMS members. For more details on the program send an email to AAOMS Advantage Staff at AAOMSAdvantage@aaoms.org asking for the PDF about this exclusive program for AAOMS members. Be sure to include your name, phone number and AAOMS Member ID in the request. A guide to the HP high-yield cartridge SKUs and the matching standard SKUs is on the PDF under the OfficeDepot/OfficeMax logo on the left side of this page.
AAOMS Advantage Approved Partners
To print out a PDF with brief descriptions of all AAOMS Advantage Approved Partners, please click here.