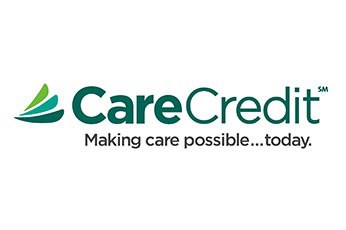 When patients have an out-of-pocket cost for their dental needs, having special financing available through the CareCredit healthcare credit card may help more accept recommended care.
47% of patients who did not have CareCredit said they would have considered financing if it enabled them to get care immediately. *
43% of patients said they were very likely or extremely likely to apply for or use CareCredit for treatment fees of $600*.  That percentage increased as cost increased.
Of patients who used CareCredit, had it not been available 29% said they would have gone to another provider and/or 39% would have chosen not to purchase the dental services*.
To help make great financial conversations easier, CareCredit provides free training and resources, many developed in conjunction with leading dental educators, including:
Insights, ideas and proven strategies that help solve key practice issues such as failed appointments, overhead and attracting new patients.
FREE Script Kit:  Let's Talk – Tips for Great Patient Financial Conversations.
And many more.
Are you ready to join over 100,000 dental teams who accept CareCredit as a financing solution?  Members can get started for only $30 (that's a $165 savings!)  Call 800-300-3046, option 5 or visit carecredit.com/dental.
Already accept CareCredit?  Get connected to free resources by calling your Practice Development Team at 800-859-9975, option 1, then 6.
*  Patients' Decision Path to Purchase Dental Care Study, Rothstein Tauber Inc., 2014 for CareCredit.
AAOMS Advantage Approved Partners
To print out a PDF with brief descriptions of all AAOMS Advantage Approved Partners, please click here.